BitPay and Ferrari are partnering to give enthusiasts even more ways to pay for their new luxury sports car.
Starting immediately, Ferrari dealerships within the United States will accept crypto payments via BitPay. Customers buying their new supercar will be able to pay in Bitcoin (BTC), Ether (ETH), and USDC. Ferrari will not impose any additional fees or markups for customers paying in cryptocurrency.
The new partnership builds onto trends BitPay continues to see, with luxury and high-ticket items increasingly being paid for with cryptocurrency, including cars, watches, jewelry, diamonds, and even real estate. Crypto customers want the flexibility to pay without wires, bank accounts, or credit cards, and Ferrari understands that.
"Some are young investors who have built their fortunes around cryptocurrencies," Ferrari's Chief Marketing and Commercial Officer, Enrico Galliera, told Reuters. "Some others are more traditional investors, who want to diversify their portfolios."
As the number one crypto payments processor in the world, BitPay has the ability to process payments from over 100 crypto wallets. This gives customers the flexibility and freedom to use their preferred wallet.
BitPay's accurate payment protocol, the BitPay Protocol, eliminates payment exceptions like over/under payments, late payments and double spends to ensure the best customer experience possible.
SF90 Stradale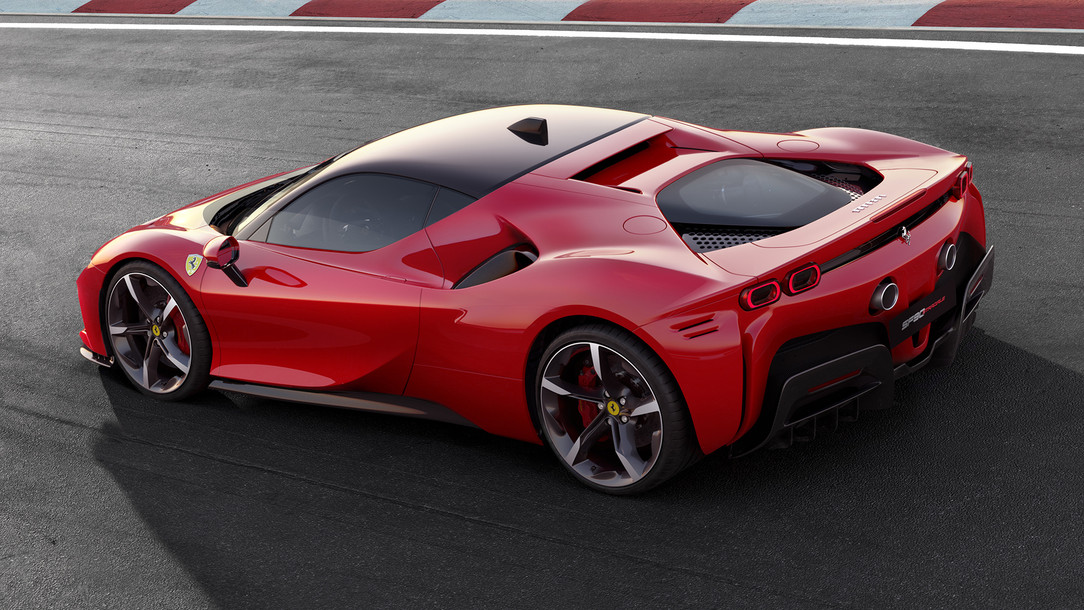 The SF90 Stradale is a hybrid supercar, blending a twin-turbo V8 with three electric motors, making it Ferrari's most powerful production car.
Ferrari Purosangue

The Ferrari Purosangue marks the brand's foray into the SUV segment, delivering a combination of luxury, performance, and versatility.
Daytona SP3
Inspired by the iconic sports prototypes of the 1960s, the Daytona SP3 is a limited-edition V12 supercar that pays homage to Ferrari's racing heritage.
Monza SP2

The Monza SP2 is an open-top speedster with a unique design, featuring a twin-hump rear deck and powered by a roaring V12 engine.
LaFerrari Aperta
The LaFerrari Aperta is a convertible hybrid hypercar that seamlessly blends a naturally aspirated V12 engine with an electric motor for unparalleled performance.
Ferrari Portofino M
The Ferrari Portofino M is a refined grand tourer, boasting a retractable hardtop roof and a potent V8 engine, perfect for spirited coastal drives.
Ferrari Enzo
Named after the founder of the iconic brand, the Ferrari Enzo is a mid-engined V12 supercar that pushes the boundaries of design and performance.
Are you ready to spend your crypto on the brand new Ferrari of your dreams? Find the nearest Ferrari dealer to buy your dream car with crypto. Some of the featured Ferrari dealers accepting crypto payments include: