Join Our Telegram channel to stay up to date on breaking news coverage
Loom Network (LOOM) has displayed impressive resilience, surging 81% in price over the past week and securing its position as the 91st largest crypto by market capitalization.
This impressive rise puts $LOOM firmly in the limelight, piquing the interest of traders and investors who are eager to comprehend the factors fueling this upward trend.
Loom Network, initially designed as a layer-2 scaling solution for Ethereum, has shifted its focus towards enterprise blockchain solutions. Employing a delegated proof-of-stake (DPoS) consensus model, the network strives to enhance blockchain scalability and user-friendliness, incorporating features like Plasma side chains.
Despite being down nearly 64% from its all-time high five years ago, the recent price surge has reignited interest in this underrated project.
Amidst a bearish cryptocurrency market, a few tokens, including Loom Network, stand out with their strong performance. This gaming platform has captured the cryptocurrency community's interest by recording an impressive 580% price increase in less than a month.
LOOM price has increased by 550% in the past 3 weeks. Upbit LOOM/KRW spot trading volume is $360 million, accounting for 53.8% of the entire. The trading volume of LOOM future in the past 24 hours reached $2.4 billion. Loom Network is a game operating platform.…

— Wu Blockchain (@WuBlockchain) October 13, 2023
A notable factor behind this upswing is the suspicion that a wallet associated with Upbit accumulated 21.42 million $LOOM ($5.83M) on October 13th. Remarkably, this accumulation represents 53.8% of $LOOM's total trading volume.
$LOOM Price Prediction
As of October 14th, the price of Loom Network stands at $0.29, boasting a 24-hour trading volume of $790.51 million and a market capitalization of $339.42 million. Over the past 24 hours, $LOOM's price has surged by 10.57%.
This price movement presents an attractive opportunity for scalpers, who engage in rapid buying and selling to secure modest gains. Nevertheless, traders should exercise caution due to indications of potential market manipulation.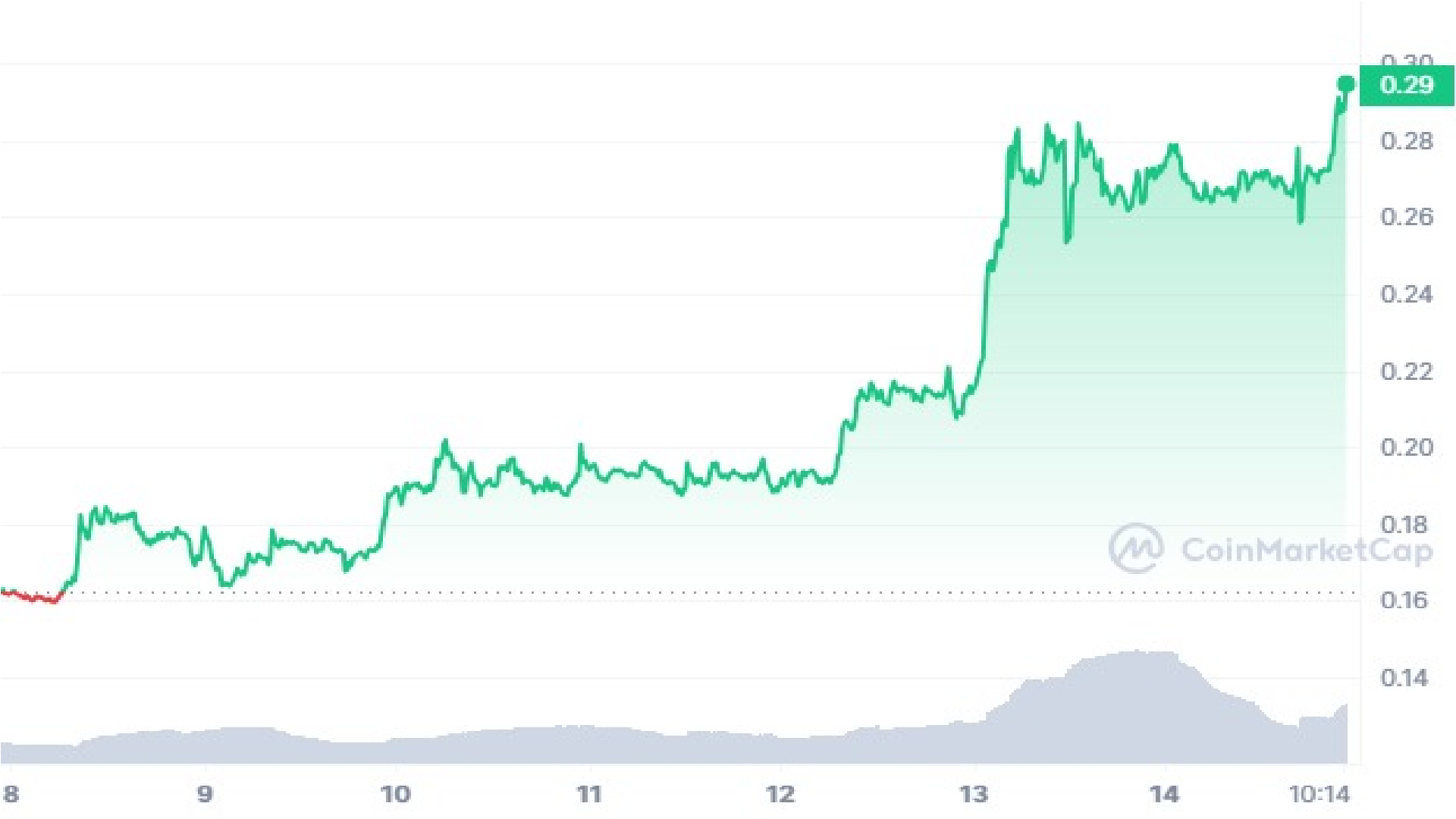 Despite its promising performance, $LOOM's price remains susceptible to market fluctuations. The next target is set at $0.32 if the current momentum persists. However, for a bullish trajectory, $LOOM must maintain support at $0.23. A breach of this level could signify a reversal, leading to a retreat back to $0.14.
Get an in-depth analysis of Loom Network's price prediction in the video above, and subscribe to his YouTube channel for additional crypto price forecasts. Jacob Crypto Bury also moderates a Discord channel with 17,000 members, providing trading insights and information on upcoming cryptocurrency presales.
Conclusion
The increase in $LOOM's price has grabbed the attention of crypto traders who fear missing out, especially those who have faced significant losses in other cryptocurrencies. The sudden and unexplained rise in $LOOM's value suggests the involvement of major holders in driving this price surge.
As the price approaches a supply zone, it may face necessary corrections, and the high trading volume emphasizes significant volatility.
Technically, $LOOM's current price is undergoing a crucial evaluation of a support/resistance level, and the result of this evaluation has the potential to either start a reversal or maintain its upward path toward the previous all-time high at around $0.77.
For more high-potential altcoins, see our articles on the best cryptos to buy now.
Related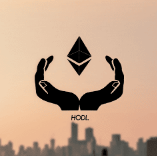 Get Educational Courses & Tutorials
Free Content & VIP Group
Jacob Crypto Bury Market Analysis Videos
Leverage Trading Signals on Bybit
Next 10x Altcoin Gems
Upcoming Presales & ICOs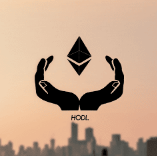 Join Our Telegram channel to stay up to date on breaking news coverage